Setting your dinner table is an important task when hosting a gathering, whether you are having a casual family feast or inviting friends over for a special occasion. Not only does how it looks matter but the way you dress up and lay out its contents will influence the atmosphere of your dinner. If done right, you can pull off super-hit dinners that leave your guests marveling at your seating arrangements!
Here we present to you some tips and tricks on how to set a dinner table properly with style so that your next get-together turns into a total success!
Tie Everything With A Suitable Theme!
When it comes to planning a special dinner, choosing a theme is a great way to make the occasion feel cohesive and memorable. Once you have decided on your color scheme and decor, it's important to choose the right table linens to tie everything together. Whether you opt for bold and vibrant hues or subtle and understated tones, your table linens can set the tone for the evening.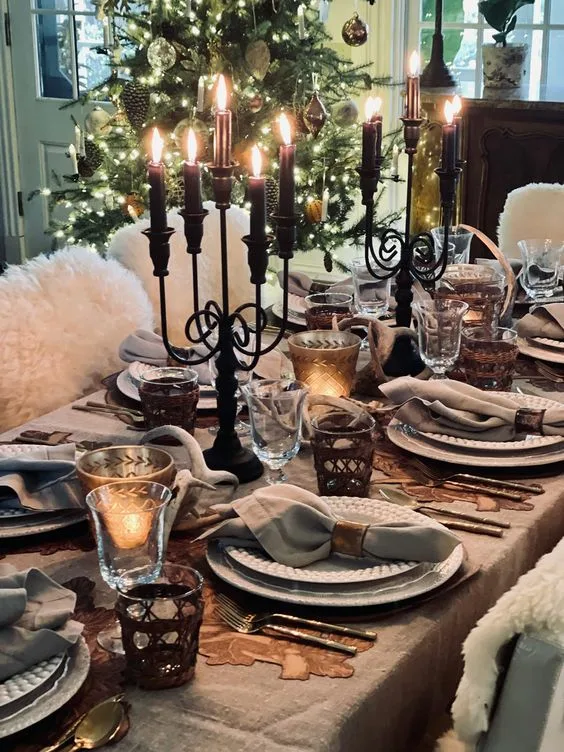 From the tablecloth to the napkins, each piece plays a role in creating a beautiful and cohesive table decoration. With so many options available, it's important to choose table linens that both complement your theme and reflect your style. That way, each guest will feel truly welcomed to your dinner party and will be sure to remember the experience for years to come.
Selecting The Perfect Place Setting!
Preparing the perfect table setting can truly elevate any dinner experience. From the choice of placemats to the selection of dinnerware, every aspect plays a crucial role in creating an inviting ambiance. With seamless placement of carefully chosen cutlery, the overall visual appeal is just as important as it is functional. Adding placemats is a simple way to bring new life to your dining room while providing a clean and fresh surface for your guests to enjoy their meal.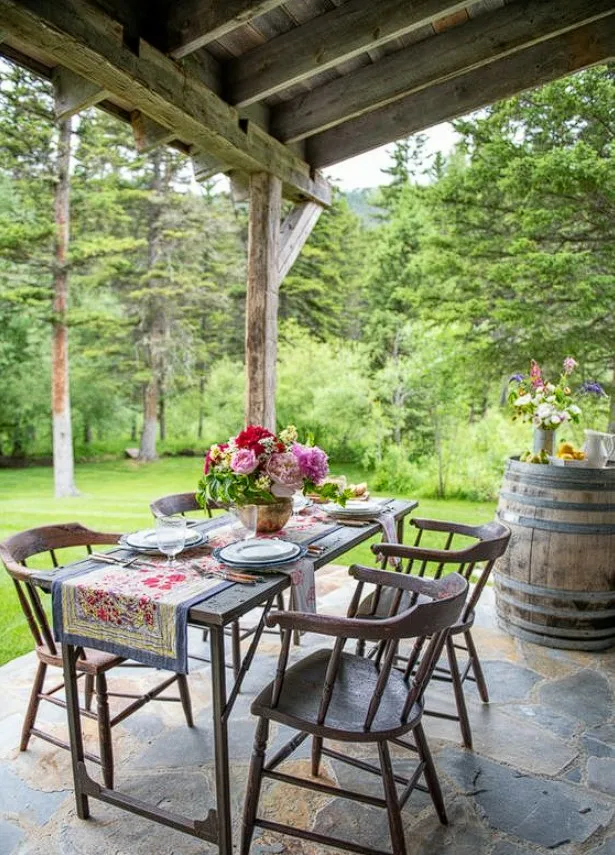 The right dinnerware can also bring an added element of sophistication and elegance to your table, matching your style and complimenting your cuisine. In summary, creating a place setting involves more than just selecting cutlery and tableware – it's about the attention to detail that goes into creating the perfect setting for a truly memorable evening.
Get Creative With Centerpieces!
When it comes to creating a perfect atmosphere for dinner parties or gatherings, table décor is something that should not be overlooked. Adding a fabulous table centerpiece can completely change the ambiance of a room and add a touch of sophistication to any gathering. Depending on the season or occasion, there are many options to choose from including gorgeous flowers, extravagant candles, and anything that suits the festive theme.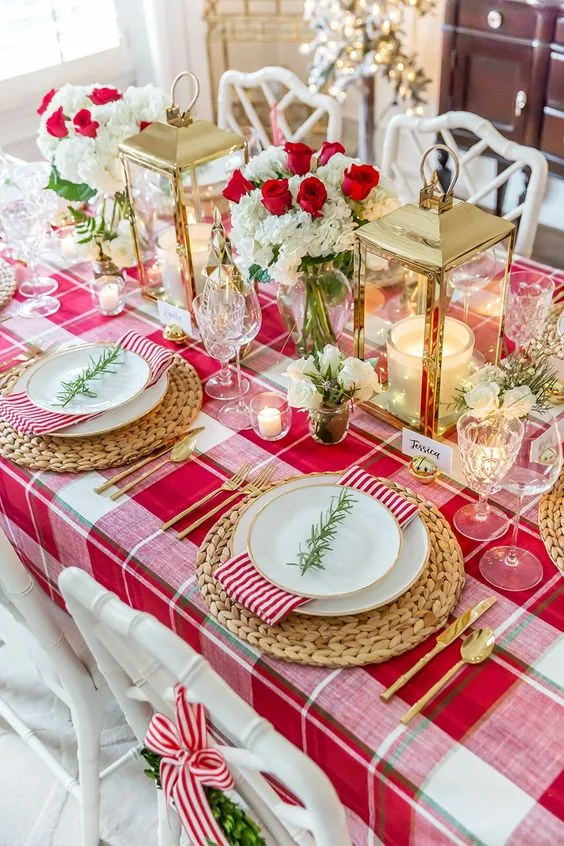 Whether it's a complicated or simple piece, a well-chosen centerpiece can make all the difference to the overall decor. So, next time you're planning an event, remember to add table decorations to enhance the ambiance and create a memorable experience.
Dinner Table Decorations
Setting up a dinner table for guests not only requires you to be creative and pick the right elements to tie everything together but also to be mindful of putting effort into creating the perfect table. By keeping your tone of voice in mind while going through all the details for your table decor, you can create an experience that is both inviting and luxurious.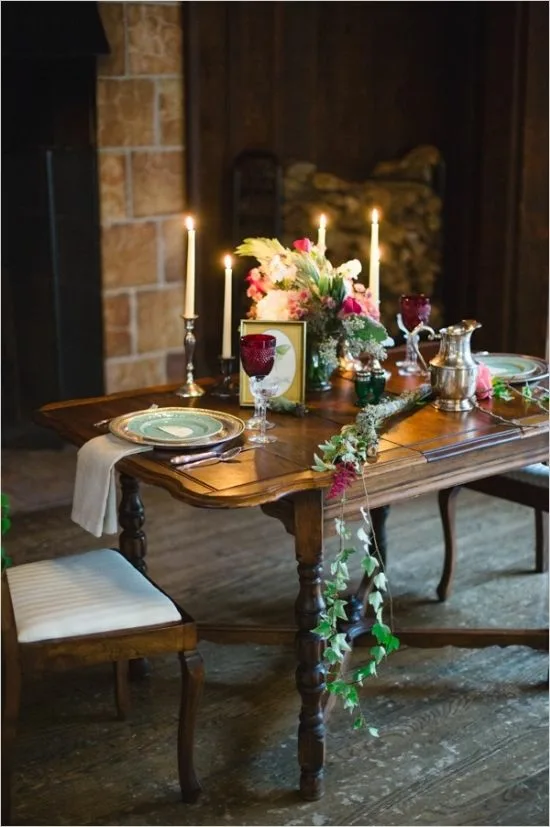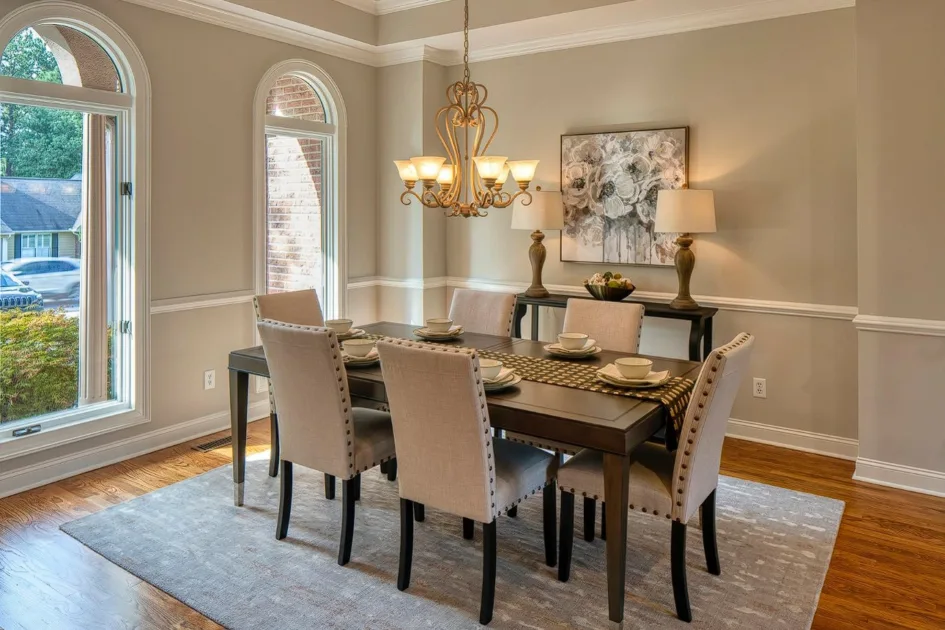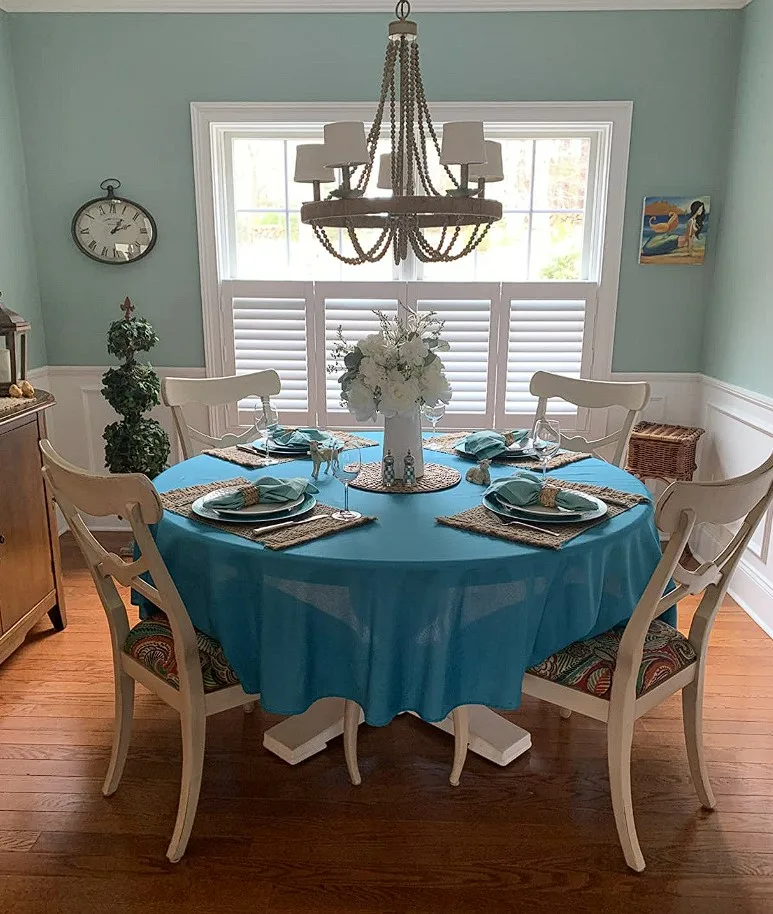 Finally
Now that we've gone over some ideas to help set the scene for a perfect dinner party, do you have any valuable dinner party ideas or tips for pulling off a superb table setting? Let us know in the comment section below!