Welcome to DinnerTables.net! I'm Bethany James, the creative mind behind this virtual haven for all things related to dinner parties, exquisite recipes, and the art of hosting. Join me on a journey where culinary delights meet impeccable hosting tips, and where the joy of gathering around a dinner table is celebrated.
About my blog
At DinnerTables.net, we believe that the dining table is more than just a piece of furniture—it's a place where memories are made, friendships are forged, and love is shared. This platform is a reflection of my passion for bringing people together through the joy of food and hospitality. Whether you're a seasoned host or a novice in the kitchen, you'll find a wealth of inspiration, recipes, and tips to elevate your dining experiences.
What You'll Find Here:
DinnerTables.net is your go-to resource for everything related to hosting memorable dinner parties. From delectable recipes that cater to various tastes and dietary preferences to innovative table setting ideas, we've got you covered. I believe that every meal is an opportunity to create a special moment, and I'm here to guide you on that journey.
About me: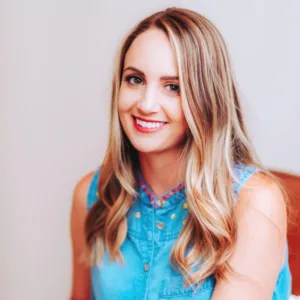 As the creator of DinnerTables.net, I'm a passionate advocate for the art of hosting. With a background in event management and a love for culinary adventures, I've curated a space where my experiences, insights, and favorite recipes come together. My goal is to inspire you to turn every meal into a celebration and to make the act of hosting an enjoyable and rewarding experience.
Connect with Me:
I love hearing from fellow food enthusiasts and hosts! Whether you have questions about a recipe, want personalized hosting advice, or simply want to share your own experiences, feel free to reach out. Follow me on social media, and let's build a community that celebrates the beauty of sharing good food and creating lasting memories.
Thank you for visiting DinnerTables.net. I hope this space becomes a source of inspiration and guidance as you embark on your own culinary and hosting adventures. Cheers to the joy of gathering around the dinner table!
Warm regards,
Bethany James
Creator, DinnerTables.net